Welcome to
INMED CENTER EUROPE POLAND
We are one of the reputed exporter, importer, supplier, distributor and trader of pharmaceutical products. Our product range include antibiotic drugs, skin care medicines, arthritis medicines and many more. All these products are processed by using best grade ingredients in the entire process. Known for their various features such as balanced composition, reaction free and properly tested. These are widely demanded by the clients in domestic as well as in international market.
Below mentioned are some of the products offered by us for our clients.
BEST SELLING TABLETS IN POLAND
WE ARE DEDICATED
TO OUR CUSTOMERS AND PRODUCTS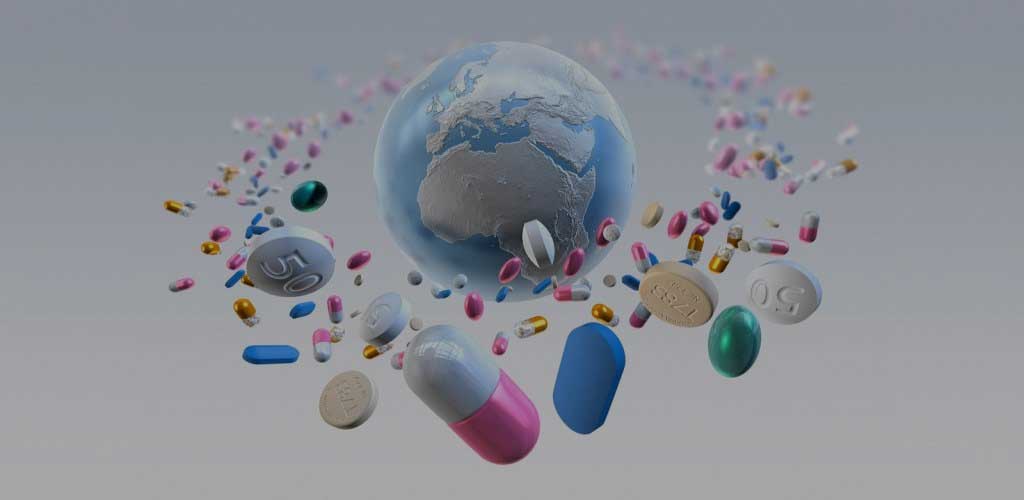 ZADOWOLENIE NASZYCH KLIENTÓW I DOSTARCZENIE ORYGINALNYCH NASZYMI PRIORYTETAMI.
INMED CENTER EUROPE POLAND" Firma o zasięgu globalnym, której wyłącznym właścicielem jest absolwent farmacji w dziedzinie międzynarodowego zarządzania biznesowego. Nasz właściciel ma ponad 15-letnie doświadczenie w pracy w dziale marketingu międzynarodowego w firmach farmaceutycznych. Jesteśmy w zasadzie eksporterem handlowym dla wszelkiego rodzaju farmaceutyków, produktów ajurwedycznych, produktów ziołowych, OTC, materiałów szpitalnych, materiałów eksploatacyjnych, kosmetyków, środków neutralizujących, środków chirurgicznych i jednorazowych Obecnie jesteśmy agresywni w eksporcie produktów farmaceutycznych, OTC, ajurwedycznych i ziołowych.
Zapewniamy realizacje zamówień na terenie całego kraju
Zamówienia realizujemy nawet w ciągu trzech roboczych. Większość produktów dostępnych jest w Europie do szybkiej wysyłki. Dostawę gwarantujemy.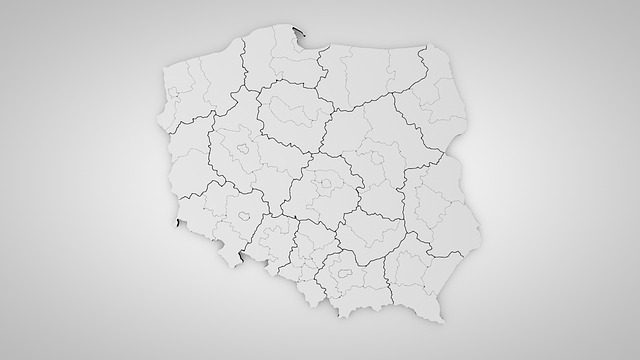 Our Branded and Generic medicines enjoy steady demand in following cities:
Warsaw
Krakow
Lodz
Gdansk
Poznan
Wroclaw
Szczecin
Bydgoszcz
Lublin
Białystok
SEND
INQUIRY
If you have any queries feel free to contact us